Meet Our Staff
Community Therapies employs only the most experienced, caring physical therapy specialists in Clovis NM.
Learn more about the qualifications and educational backgrounds of each of our staff members.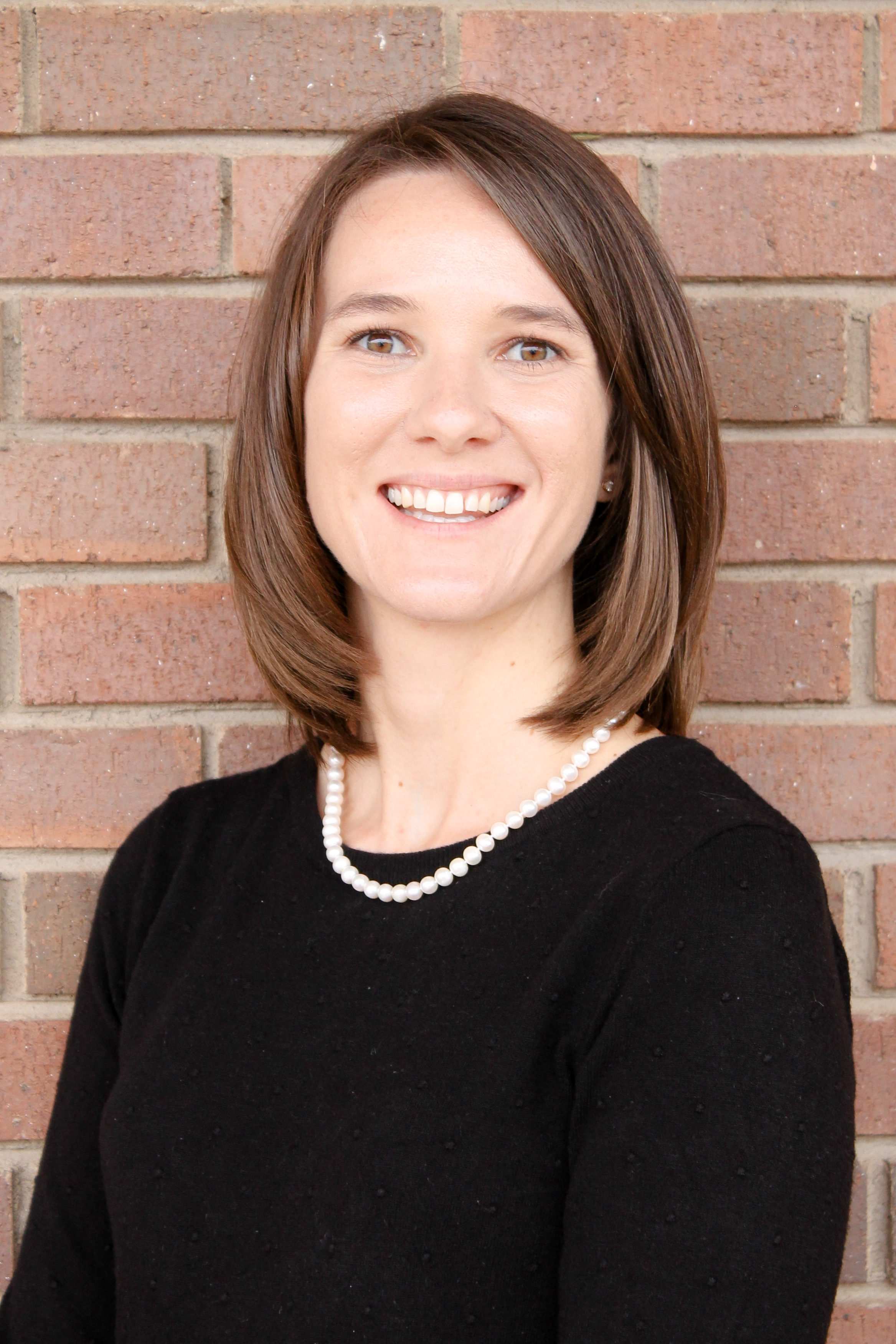 (575)-366-5014
Message Me
Robyn Henderson
PT, DPT
Robyn is the director of clinical services for Community Therapies. She has been with the company since it opened in 2015 and was involved in the development of the company.
Robyn earned her Doctor of Physical Therapy degree from Hardin-Simmons University in 2008 after earning her Bachelor of Science degree from Wayland Baptist University in 2006. She has practiced in North Eastern New Mexico since then. Robyn enjoys working with patients to help them achieve their goals and maximum potential. Robyn has experience treating patients in a variety of settings including hospital, skilled nursing facility, out-patient, home health. She is also experienced in treating a variety of patient populations including geriatric, pedicatric, orthopedic, neurological, balance/fall prevention, wound care, and chronic pain.