Who We Serve
Community Therapies exists to serve to community of Clovis and the surrounding area. We are prepared to care for all of your rehabilitation needs, every age group, every diagnosis. Our qualified staff is eager to work with you to help you achieve your goals and return to an active lifestyle.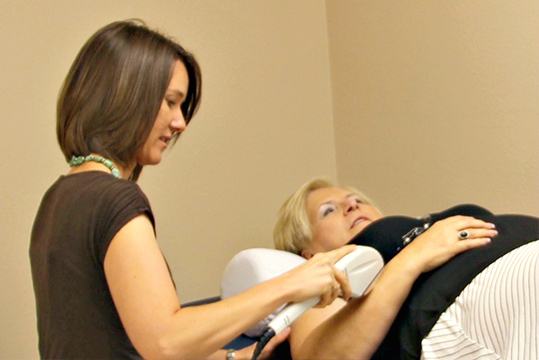 How long will my appointment last?
Your initial appointment will last about 1 hour, after that 30-45 min.
What should I wear?
Dress comfortable with tennis shoes, be prepared to exercise.
What should I expect?
On your initial appointment you will have a thorough evaluation with your therapist. You and the therapist will discuss your diagnosis/prognosis and develop a plan of care to meet your goals.
How long will I do therapy?
That will vary based on your need, how you progress and respond to treatment